Enjoying wine

is a pursuit that is full of joy and passion.

Great wines come from great terroirs. Great terroirs come from a place, its history, nature, and from the people that worked, work, and will work on it. Our producers believe that they are caretakers and stewards of the land, hoping to leave it in a better state for future generations.
We strongly believe that making wine is a combination of both science and art that brings people together and reinforces relationships.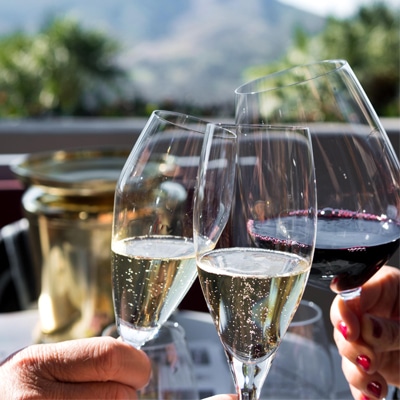 What we do
We transmit the art and passion of the wine through the different generations by educating people and helping to increase their knowledge. We provide the European market with a wide range of exclusive, premium wines at an affordable price. We work closely with the catering and retail trade by helping them find the perfect assortment to satisfy their customers.
We represent wineries that embrace sustainable eco and social practices, doing their part to help preserve lands for future generations while improving the human condition now.

Quality wines from privileged terroirs
Selected and sourced directly from family-owned and trusted wineries
Relationships of many years with constant learning and loyalty
High control of the winemaking – Excellence and Passion
Passionate Multicultural Team
Closeness and ability to listen to our customers