Two stories shape the Don Román brand, the first based on its origins. The Don Román brand pays homage to "Abuelo Román" of the Montana family, a great promoter of the family business, taking the company to levels never seen before. And the second story is the differential factor that makes this cava unique. Their expedition liquor results in a fine pearl and low residual sugar bubble cava, offering one of the best quality / price market cavas.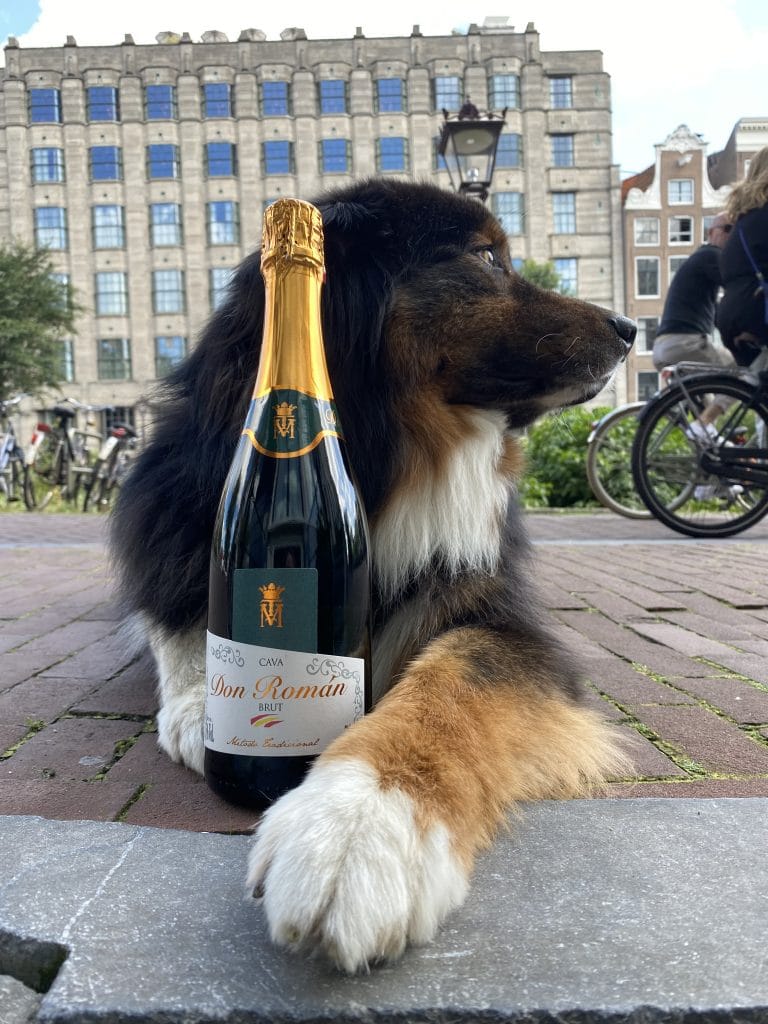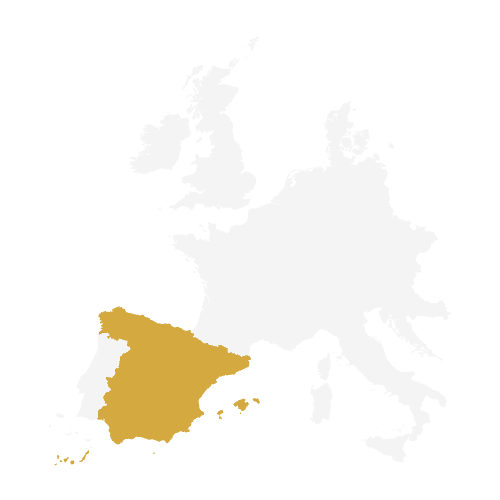 Cava is a special sparkling wine only produced in Spain under the designation of origin Cava, Which is located in Catalonia. The traditional methods in making the cava has been passed down and still used in the making of their Don Román cava wine.
Champagne was introduced in Catalunya during the French occupation in Spain between 1823 and 1827。 After the introduction of this new and unknown product, the Catalan Agricultural Institute encouraged the production of a sparkling wine following the champenoise method (also called the traditional method) of the Champagne but with local Catalan grapes, to create the "Cava".
In 1969, Cava was recognized as its own origin designation and elaboration, described as a sparkling wine "elaborated by the traditional method, of the second fermentation in the bottle, and aging in the cava".