Argentina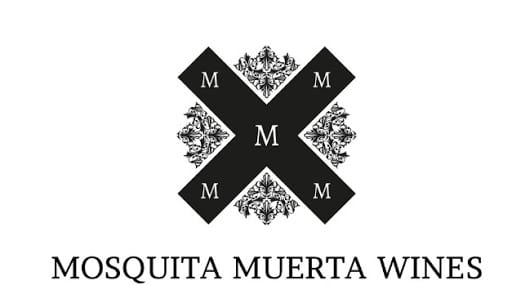 MOSQUITA MUERTA
Creating Premium Blends by a careful selection of the different varieties from different vineyards at the foothills of the Andes Mountains, in the most important wine regions from Mendoza, Argentina.
Argentina – Mendoza
Chile
Italy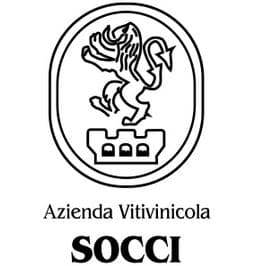 SOCCI
A single grape variety: Verdicchio dei Castelli di Jesi. A vineyard over forty years old located on the hill of Monte Deserto, 350 meters above sea level. The will of a family to carry on the tradition that inevitably binds to innovation.

Italy – Marche
France

DOMAINE DE L'ENCHANTOIR
Certified organic agriculture winery nestled in the heart of the Saumur region, Le Puy Notre-Dame, classified as a village of character and charm, has been a land of vines since the 16th century.
France – Saumur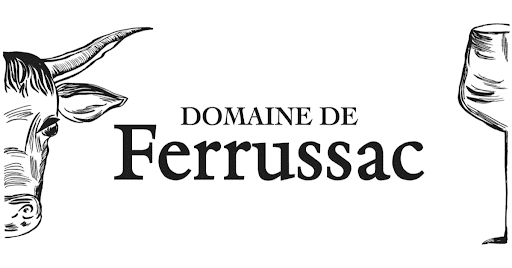 FERRUSSAC
5 hectares of vines, family heritage for over 100 years. Vineyard at an altitude of between 300 and 350 m, characterized by its cool nights and hot days. In 3rd year of conversion to biological agriculture

France – Languedoc
Spain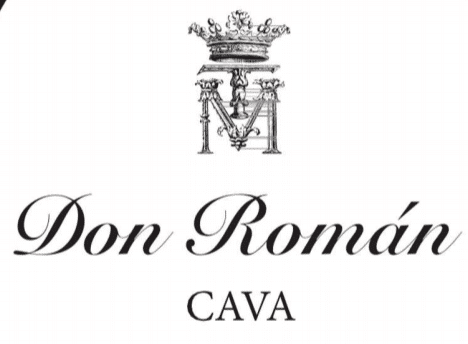 DON ROMAN
The Don Román brand pays homage to "Abuelo Román" of the Montana family, a great promoter of the family business, taking the company to levels never seen before. Their expedition liquor results in a fine pearl and low residual sugar…
Spain – Cava
Portugal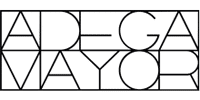 ADEGA MAYOR
Adega Mayor stretches over a 350 area of cork oak, riparian galleries and agricultural fields. Their mission is to fulfill the cultural role of wine, with elegance,, actively contributing to creativity and social vitality through the development of innovative and quality products.

Portugal – Alentejo