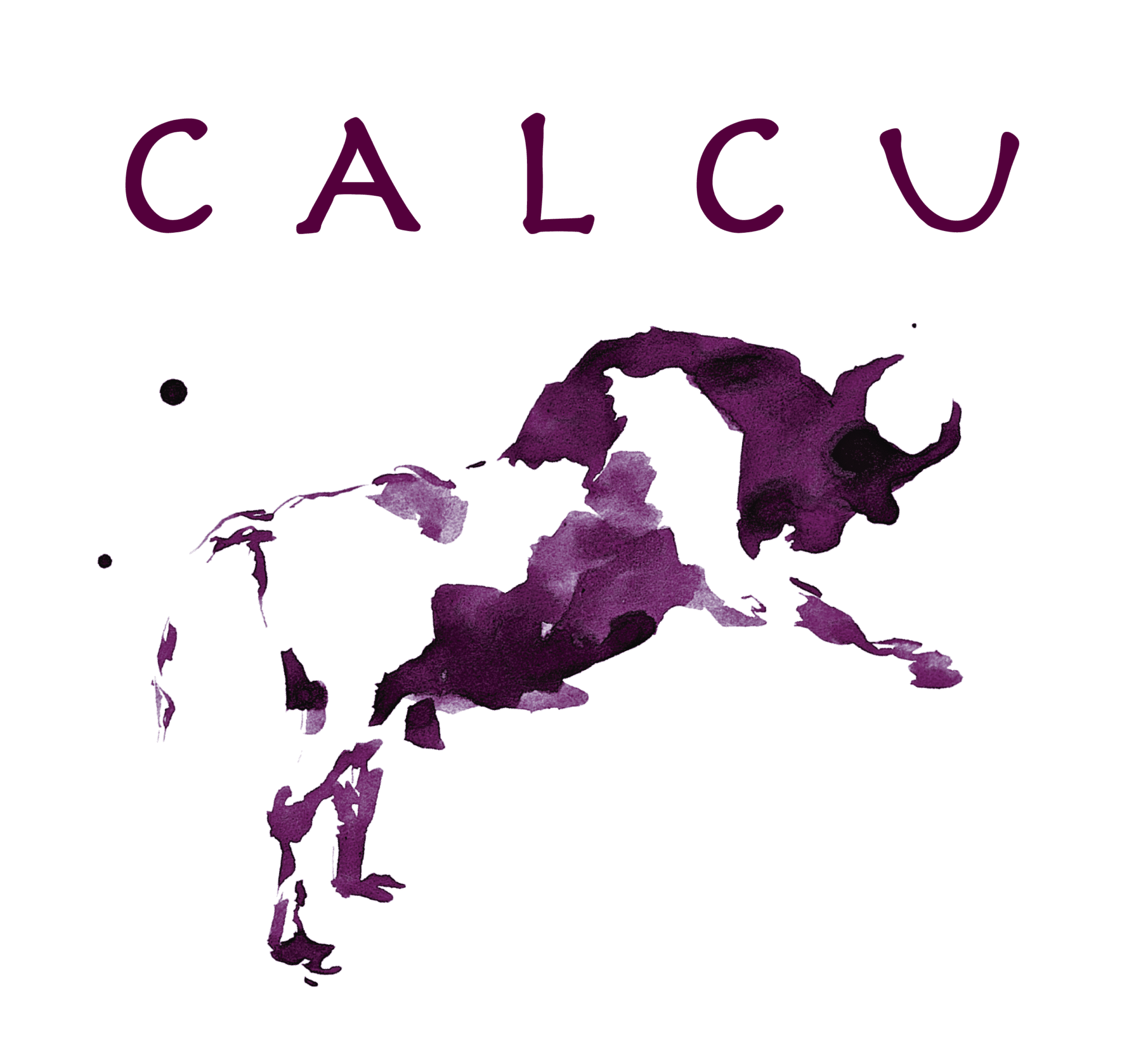 Calcu
Viñedos Calcu is a winery project associated with the Hurtado Vicuña family, who, following their experience in the production of premium wines at Viña Maquis, now seek to produce wines of even higher quality.
The idea took shape in the year 2000 when Ricardo Rivadeneira Hurtado took charge of Viña Maquis and was given the mission to find a vineyard with similar or even better characteristics than the Maquis vineyard itself, the first Hurtado Vicuña family winery. The plan was that new vineyard should also be located in the Colchagua Valley.
Convinced that "wines of extraordinary quality should come from extraordinary vineyards", the family acquired the Calcu estate, located between the villages of Marchigüe and La Estrella, 26 kilometers from the sea.
The proximity of the 1,000 hectare Calcu estate to the coast gives its grapes a seal of power, mineral hues and crisp, fresh fruitiness, all of which are clearly apparent in Calcu's wines. Indeed, today these are the characteristics of the Calcu hallmark.
ORIGIN
Chile – Colchagua Valley
Calcu is a family-owned winery with an enviable track record in the production of premium wines
with notable freshness and the true expression of fruit and vineyard