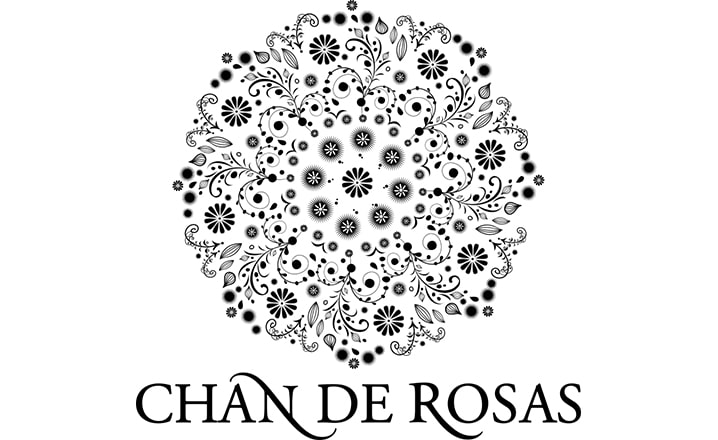 CHAN DE ROSAS
The experience and the knowledge he obtained of the area and the Albariño grape, led Marcos Lojo to the selection of 12 Salnés Valley winemakers with vineyards in privileged lands for the quality of grapes produced Albariña. These vineyards are planted in some of the cases for more than 70 years in the areas of: A Carabuxeira (Sanxenxo), Padrenda (Meaño), Cabeza de Boi (Meis), A Pedreira (Sisán) Castrelo (Cambados) and Lores (Meaño).
The Designation of Origin (D.O) Rias Baixas is fully integrated into the great Atlantic region. The wines of this denomination are completely Atlantic wines.
The Rías Baixas and in particular the vineyards where the CHAN DE ROSAS is obtained, are located next to the Ria de Arousas Sea. It is a little shallow but well-drained soil, the origin comes from the decomposition of the granitic rocks, resulting in a sandy soil and acidic structure. Both the location of the land and the type of soil will give the wines a characteristic note of salinity and minerality.
ORIGIN
Spain – Rias Baixas
Vineyards located in the heart of Salnés Valley, birthplace of albariño in Galicia. On the shores of Arousa river, this region benefits from an Atlantic climate and has a unique soil resulting from limestone decomposition. The Subtlety of great Albariños