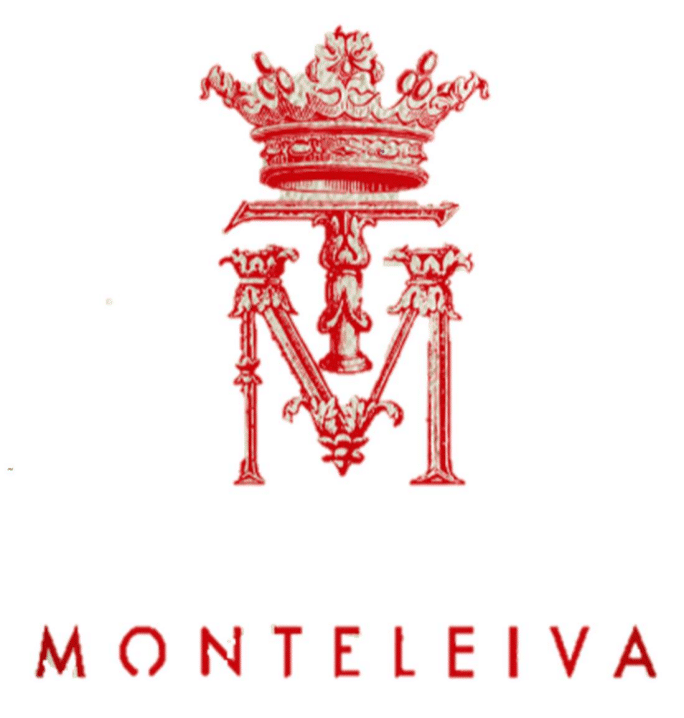 Monteleiva
Marqués de Tomares is a family winery, whose beginnings date back to 1910 when "El abuelo Don Román Montaña" devoted himself to the elaboration and aging of wines, thus becoming the founder of a saga of master artisans in wines, nowadays it is their grandchildren who are continuing his work with great success.
The winery is located in Fuenmayor – La Rioja, in the sub-zone of Rioja Alta, it is a town where it is historically characterized by the great quality of its grapes for the aging of wines.
The Rioja Qualified Designation of Origin is the oldest in Spain. It is located on
both banks of the Ebro River and is divided into three zones. Our "farms" (106 hectares) are mainly located in Rioja Alta, and also with a presence in Rioja Alave-sa.
ORIGIN
Spain – Rioja
Ever since the XIX century, the Montaña Family has been producing wine in the heart of Rioja Alta, Fuenmayor. Producing elegant wines with great finesse, under various internationally acclaimed brands, they still have the same respect for the earth and its fruits.
Tradition and prestige of Rioja wines