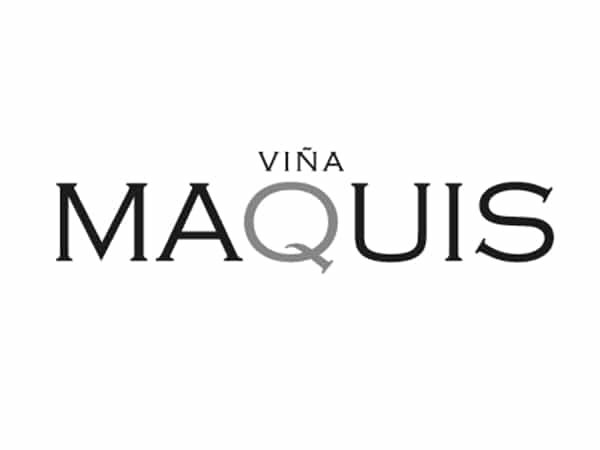 Maquis
Viña Maquis has been associated with the production of noble wine grapes since the XVIII century when it belonged to the Jesuit priests.
During the XIX century, Maquis was owned by two Chilean presidents who felt proud of their property, organized some cabinet meetings in Colchagua, and built brick bridges for their ministers to come. Remains of these old bridges are still present on the Maquis Estate.
In 1916, Maquis was bought by the Hurtado family who wished to develop a fine wine business.
The building was one of the first to be made of concrete in Chile. It was built in 1927 by the then-owner and engineer Ignacio Hurtado when he was 23 years old, right after leaving engineering school.
In 2002, after several years of refining the management of the vineyards, the Hurtado family built a new winery designed both to facilitate wine production and to enable the expression of the characteristics and personality of the grapes in the clearest way possible.
Much of the work is done using artisanal methods because for many stages of the winemaking process, even today, no machinery can provide the degree of quality and care achieved by a passionate and professional team.
ORIGIN
Chile – Colchagua Valley
Viña Maquis has been associated with the production of wines since the 18th century. Located in the heart of the Colchagua Valley, between the Tinguiririca river and the Chimbarongo estuary, it has unique conditions for growing icon red vines.